Building a better future,
Roads
Connecting communities through
Tunnels
Innovative solutions for your
Mitigation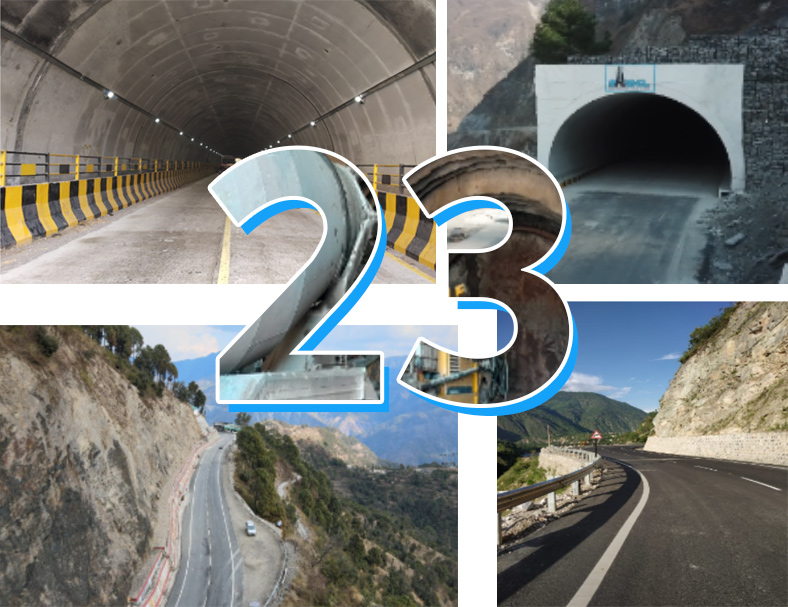 ABOUT US
Trusted for Over
Two

Decades:

23 Years

of Experience
"At Bharat Constructions, we take pride in our uncompromising integrity in customer engagement and quality assurance, and throughout our 23 years legacy, we have made it our core mission to provide constructions services of the highest caliber."
Founded in the year 1999, as a partnership Firm, we have delivered various successful projects. Bharat Constructions started to participate in tendering process of roads and tunnels since then and has grown immensely in delivering various assignments to construct major roads and tunnels including slope & road protection, open and underground excavation.
Get in touch if you have any construction projects.
We Completed Some Project For Our
 Clients.